Since our establishment on 3 August 2009.
We LERTWIT ENGINEERING CO.,LTD.
Have been contributing to impressive growth in engineering and construction work. We provide the best service for our clients by responding to , understanding and translating Their need into reality. Our personalized quality service means serving our clients with sincerity , dedication and creativity. The integration of these factors into our operations is the guiding philosophy in our unwavering provision of quality service to our clients. In the past three years , we have completed residential , commercial , industrial and civil projects. We also undertake designing and building of projects where we integrate our design function with our construction expertise to produce buildings of exceptional quality. Our vast experience and Expertise in construction have enabled us to formulate the best technical know-how and project management techniques with regard to safety , quality and on-time project completion.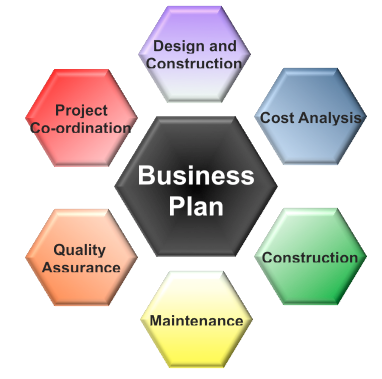 "Our aim is to provide total satisfaction to our clients."
Total satisfaction is guaranteed to our clients by our system of Total Service which is a variety of services that we provide in the realization of the client's need, These services comprise of the following :